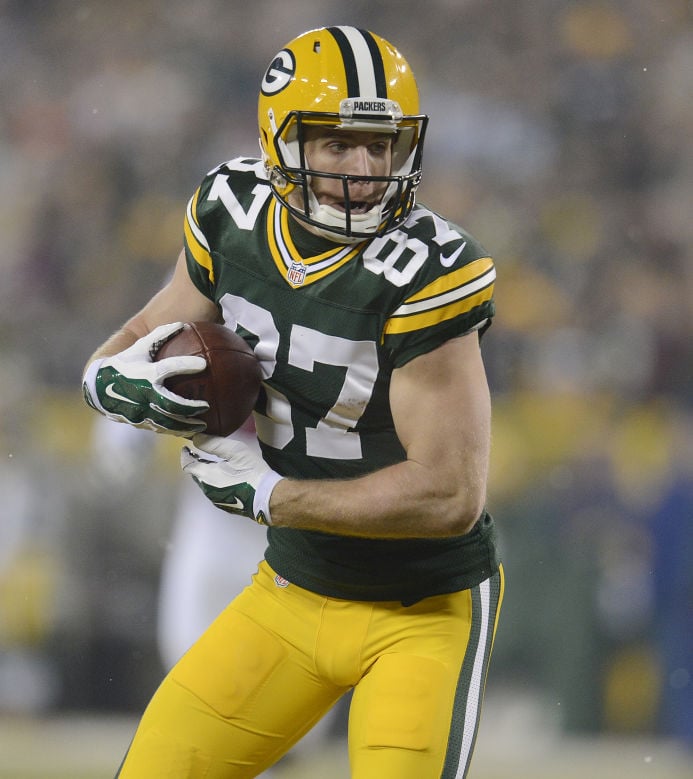 Here are the nominees:
---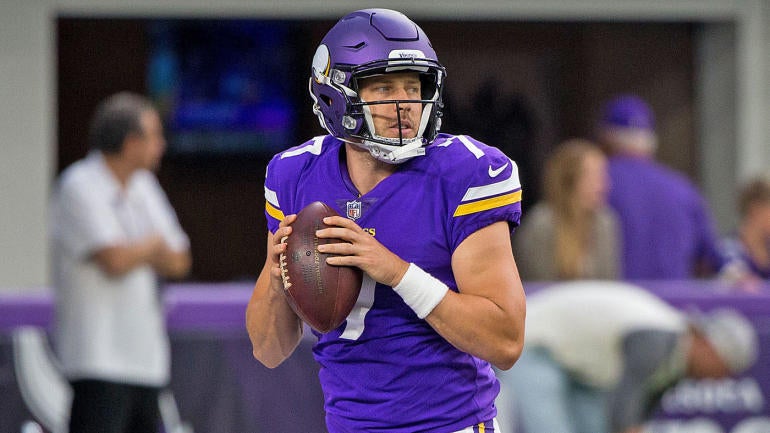 Case Keenum has gone from Houston Texan castoff, to L.A. Rams throwaway, to Houston castoff (again), to Rams throwaway (again) to 2nd string QB in Minnesota to MVP candidate. All in just 5 years in the league. What a roller coaster ride it's been for Keenum. The undrafted free agent out of University of Houston, Keenum took full advantage of his opportunity this season when Sam Bradford went down with injury. Keenum threw for 3,400 yards and 21 TDs leading the Vikings to the NFC North title and a first round bye.
---
Allen's 2015 season was cut short with a kidney injury, and his 2016 campaign saw the University of California product play just one half of football before suffering a torn ACL in his knee. In 2017, Allen has been a huge part of the Chargers success this season, catching 93 balls for 1,260 yards and 5 TDs including a 3 week stretch of 10+ catches 100+yards and a TD, which is an NFL record. If LA is able to squeak into the playoffs, it will definitely be because of the performance of their star wide-out.
---
If there is one award you probably do not want to win twice, it's probably Comeback Player of the Year. But that may happen this year for Rob Gronkowski. Gronk won the award in 2014, after missing 2013 with ACL and MCL tears in his knee. In 2016, Gronkowski missed 8 games due to back and hamstring injuries. In 2017, despite missing two games to injury/suspension, Gronkowski has caught 69 balls for 1,084 yards and 8 TDs. New England heads to the postseason again and Rob Gronkowski will look to secure his 3rd Super Bowl ring.
And the winner is…