By @NHLFoil
April 10, 2018
It's almost here… The first round of the #StanleyCupPlayoffs begins Wednesday April 11, 2018 with the Wild heading to Winterpeg to face the Jets, the Flyers head to PPG Paints Arena to face the Penguins and the Kings storm the Fortress to face off with the Golden Knights.

(1) Preds VS. (WC2) Avalanche
Preds in 6 | Although the Avalanche's turnaround surprised just about everyone this year the Pred's have way too much depth, and some of the top talent in the Western Conference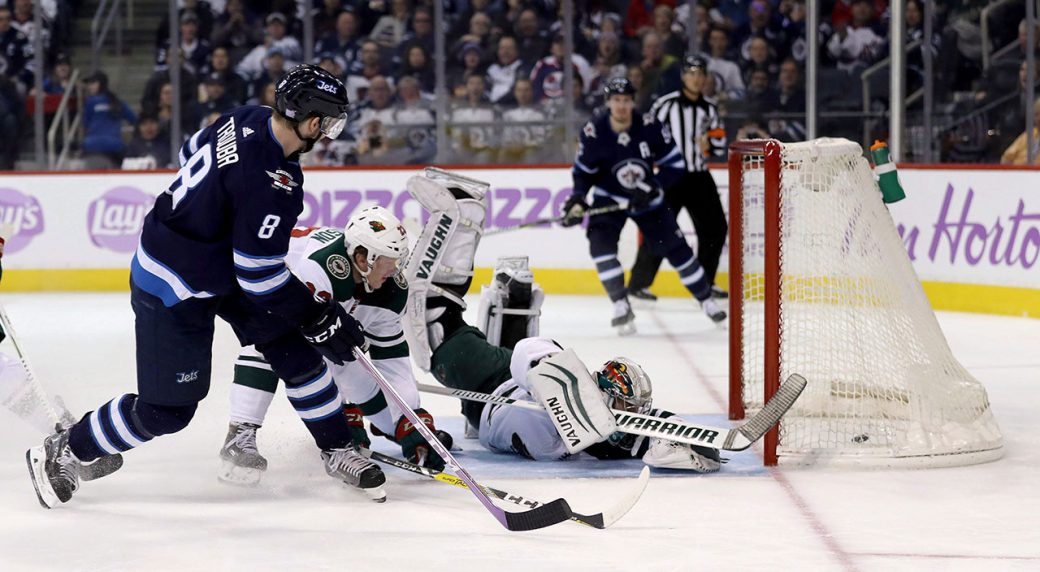 (2) Jets VS. (3) Wild
Jets in 5 | Offence Offence Offence oh yeah and SPEED

(1) Golden Knights VS. (WC1) Kings
Vegas in 7 | Never doubt this team they always find a way to win especially at home and with the Marchessault-Karlsson-Smith line healthy Carter and Kopey's return's are downplayed a little bit for the Kings. It's going to be one of the most fun 1st round matchups to watch.

(2) Ducks VS. (3) Sharks
Ducks in 7 | John Gibson's skill's in net get Anaheim out of the 1st Round in what might be the most physical matchup of the 1st round

(1) Bolts VS. (WC2) Devils
Devils in 7 | Taylor Hall, Nico Hischier, Jesper Brett and the leadership of Brian Boyle are just enough to get the Devils into the second round and bust a few brackets.

(2) Bruins VS. (3) Leafs
Bruins in 6 | The Black & Gold are too deep for Toronto as long a Tuukka shows up and #butchcassidyandtheblackandgoldkids keep playing like they have the party will continue into the second round in Boston

(1) Caps VS. (WC1) Jackets
Jackets in 6 | the only soft spot for the Jackets is the matchup at center and well we all know how the Caps fare in the Playoffs

(2) Pens VS. (3) Flyers
Pens in 6 | because Crosby, Malkin, Kessel and Co.